Transolid
About Transolid
Transolid, Inc. was founded in 1995 as a manufacturer of solid surface. With its high-performance proprietary polyester/acrylic formula, Transolid quickly became known for its benchmark sinks and bowls in the solid surface industry.

As Transolid developed its unique range of easy-to-order custom vanity tops, it quickly expanded into kitchen and bath showrooms as well as Lowe's Home Centers. Transolid now offers vanity tops in a variety of surfaces, including natural quartz, natural granite and the composite Décor material.

Currently, Transolid is the largest OEM supplier of solid surface sinks and bowls in the United States. Transolid manufactures under private label for three of the top five solid surface companies in the world.

Transolid began designing, manufacturing and selling solid surface shower pans, wall panels and vanity tops for commercial applications in 2002, later expanding into residential applications. Transolid has the ability to make custom size, standard and ADA shower pans. All Transolid products are tested and certified by the NAHB, an independent laboratory, to meet or exceed all of the ANSI performance requirements for solid surface materials.

Throughout the industry, in both residential and commercial markets, Transolid is known for its attractive and durable products backed by exceptional customer service.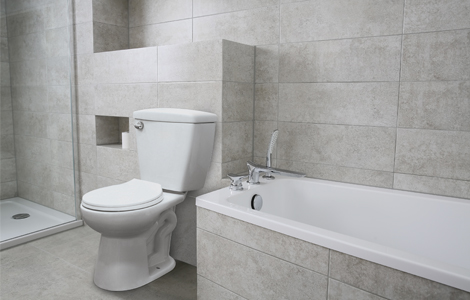 Popular Collections
Shop All Transolid